(Last Updated On: April 22, 2019)
Donnie "Holeshot" Hansen will be our special guest!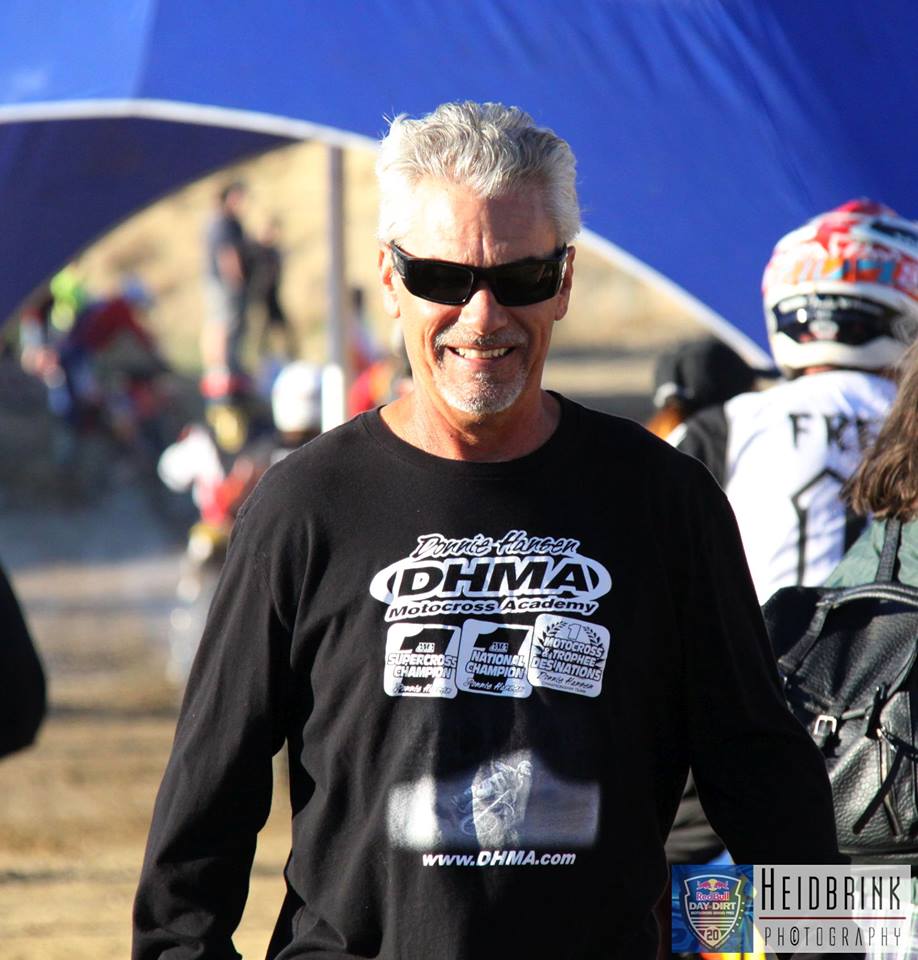 Yes, Donnie Hansen will be at the event all day Friday, Saturday and Sunday and he can't wait to meet everyone. It's Donnie's first ever trip to Australia and he's sure to get a warm welcome.
Donnie will be doing some laps on Saturday and Sunday and everyone will have loads of opportunities to have a chat with him and hear some of his stories. He's a super friendly and very casual guy.
Just to refresh your memory on some of Donnie's achievements, he was a factory Honda rider from 1980 through 1982, after claiming the title of AMA Rookie of the Year in 1979 and after winning many Pro and amateur National titles from 1977 through 1980.
In 1981, Donnie was part of the USA Team that claimed the very first victory for USA in the MXdN, winning both the Trophee and the Motocross des Nations in 1981, along with fellow USA tem members Chuck Sun, Danny LaPorte and Johnny O'Mara.
In 1982, Donnie had his most successful year, claiming both the AMA 250cc Supercross and AMA 250cc Motocross titles in the USA. Donnie also won GP events and from 1983 onwards, Donnie has trained over 15,000 students at his Donnie Hansen Motocross Academy.